Codefresh: Enhancing the Future of DevOps with GitOps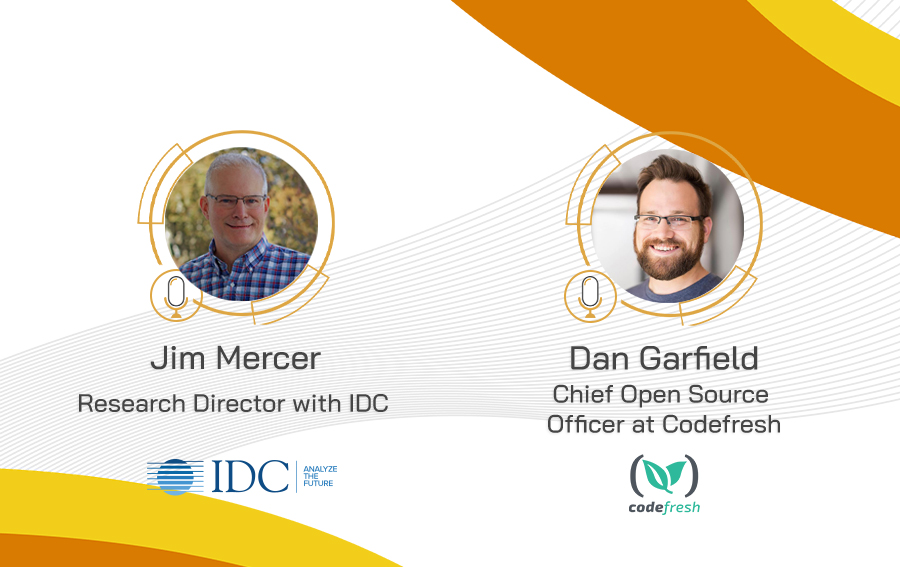 DevOps has come a long way since its coinage in 2009. Gaining peak traction in the last few years, the software development and IT operations practice works to shorten the software development lifecycle and, in turn, has enabled many businesses to efficiently build, test, and deliver applications and services. A new paradigm/set of practices is, however, set to enhance and accelerate the evolution of this IT solution even further: GitOps. But what is it all about?
In this podcast, Jim Mercer, Research Director at IDC, speaks to Dan Garfield, Chief Open Source Officer at Codefresh, to explore the various aspects and benefits of GitOps. Dan begins by explaining what the framework is and why engineering teams should look into it, before delving into some of the more technical questions. For example: How is GitOps distinct from Infrastructure-as-code?; What is the goal of the GitOps working group?; What are the tools people should be using to implement GitOps? Closing thoughts end on a discussion about GitOps as a 'trend', its relationship with open source, and real-world examples of how engineering teams are using and benefitting from GitOps today.