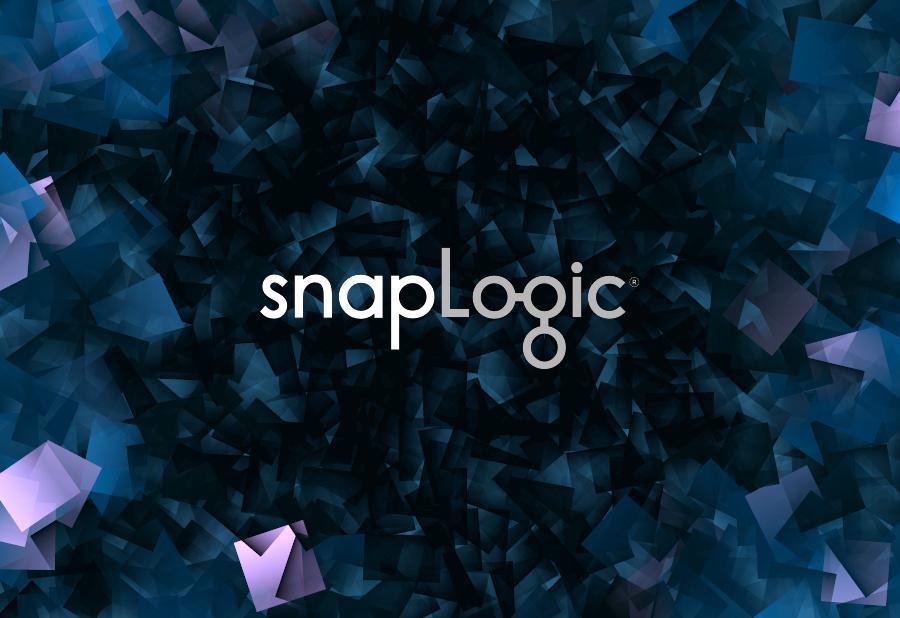 The Death of Traditional Data Integration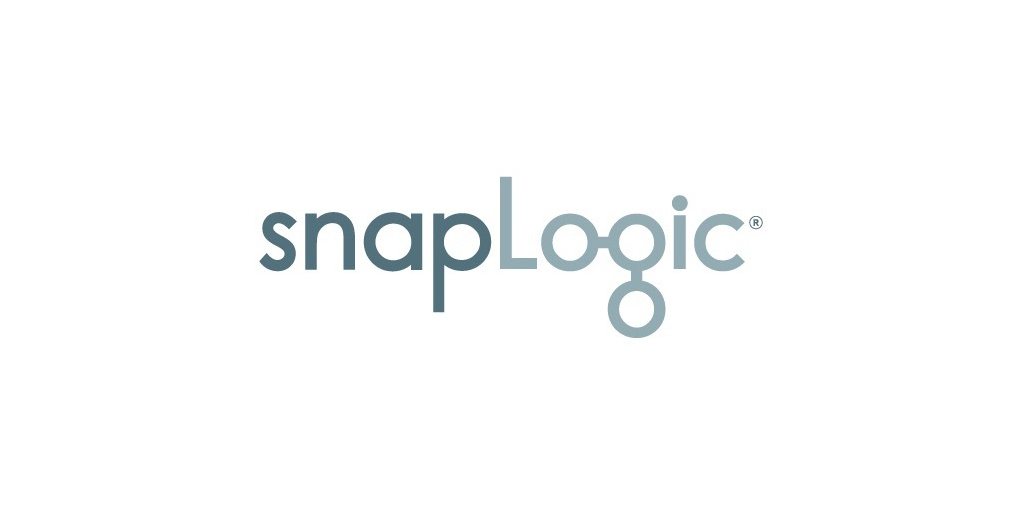 It is not a matter of 'if' but 'when' will we be moving in new directions that will challenge your existing approaches to data integration. Those who think they can sit on the sidelines and wait for their data integration technology provider to create the solutions they require will be very disappointed.
Download this whitepaper to find out more about the death of traditional data integration and 5 evolutions you need to know about.