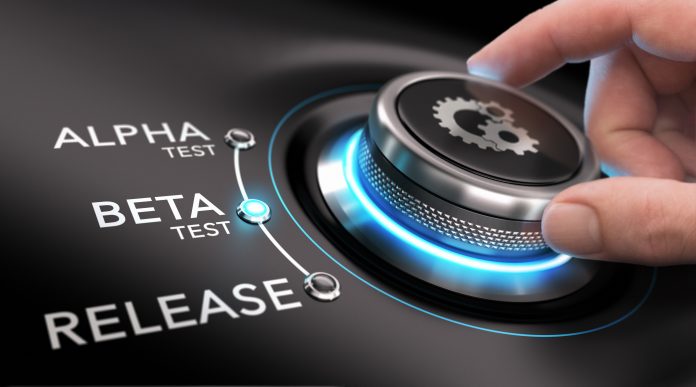 A Guide to Test Automation
0

Test automation can take a significant amount of resources to implement, and yes, you will initially make mistakes. However, if you can get the right mix of people, process, and technology, you can realise the many benefits of test automation.
Why automate?
There are many pitfalls to avoid. Some of the biggest failures we have seen are due to organisations trying to conform to what they think is the right thing to do. As a result, the decision to invest in automation isn't taken lightly as the risk of failure is real.
This guide explores various discussions and findings based on several roundtables hosted by Infuse. It is structured around the Infuse Services Delivery Methodology (iSDM) and in addition, written by several people at Infuse.
In this whitepaper, you'll learn:
How to get started with test automation therefore, understanding which tests to automate
Prioritising the tests to be automated
Effective use of test data
Several key considerations - test case statuses and reporting
Common pitfalls to avoid, and most of all, how to ramp up test automation
Summary of market trends