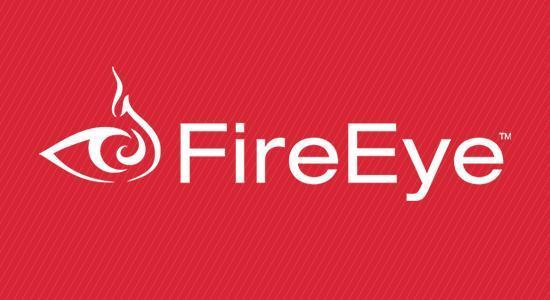 The Executive's Cyber Security Playbook

Cyber security awareness is growing as more businesses learn that their networks are vulnerable to an attack. The emerging consensus is that the IT department alone cannot handle security; all employees, especially C-level executives, have a part to play. In fact, executives are responsible for not only the security of data in their departments but also broad employee adoption of cyber security best practices.
Executives have to figure out what really matters to them, what the critical assets to protect are, and what threats are intolerable.
In this ebook, FireEye explains why senior executives must be more proactive about cyber security — before, during and after an event — and how they can help create and maintain a strong security posture.