Ask the Expert: Morey Haber stresses the importance of Privileged Access Management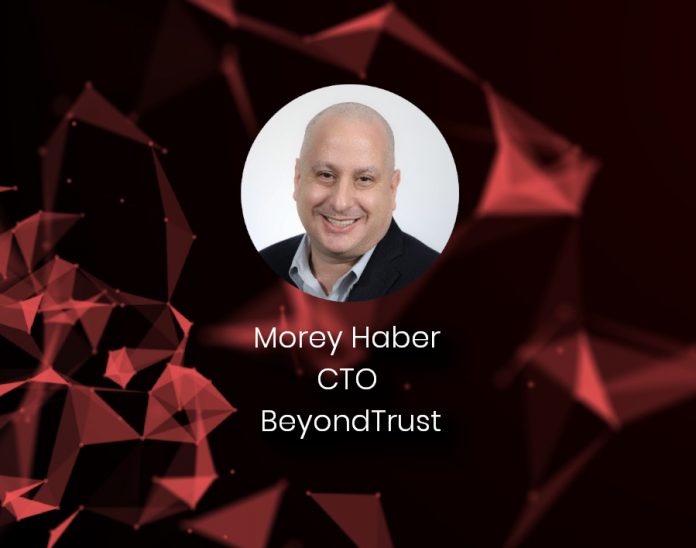 Morey Haber, CTO of BeyondTrust, joins us to talk about Privileged Access Management and the missteps companies may make when trying to handle their administrative rights.
Companies rely on BeyondTrust to shrink attack surfaces and identify imminent threats, making BeyondTrust one of the leading voices in vulnerability reduction, online security and access management.
"THE PROBLEM WITH REMOVING ADMINISTRATIVE RIGHTS IS SIMPLE TOOLS THAT YOU MAY USE EVERY DAY, OR CHANGING THE SYSTEM CLOCK OR ADDING A PRINTER, MAY NO LONGER FUNCTION."
BeyondTrust
"Morey Haber"
"IF YOU CAN OBFUSCATE THE PASSWORDS… YOU BASICALLY SOLVE A LOT OF YOUR PROBLEMS."
Liked this interview? Check out our current CxO of the week.