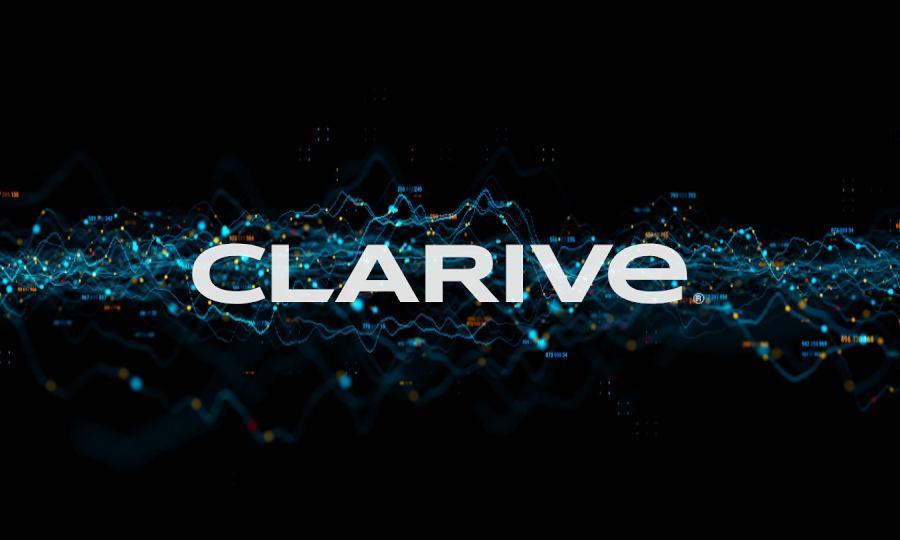 Corporate Overview 2015

Clarive has used their close to 20 years experience to design and build new solution based system. Their expertise see them having a global clientele which covers areas in ALM, Release and Deployment Management.
They have proven that, it is possible to create an end-to-end, automated, Lean Application Delivery cycle that truly allows Development and Operations to collaborate together in a traceable and affordable way, with automation value to both teams.