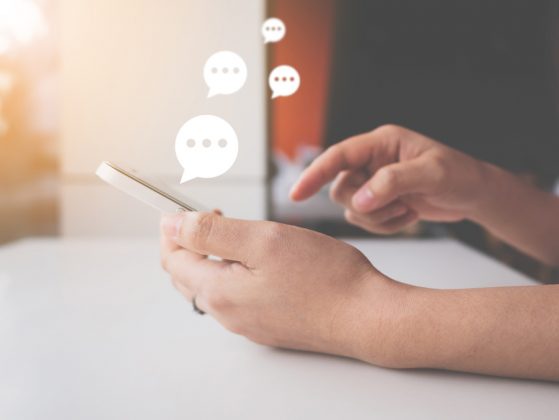 Webio launches 'conversational forms' for the enterprise

Webio, the Conversational Middleware Company™, has launched "conversational forms" - its latest platform addition. According to the press release, the platform enhances conversational form engagement "by adapting them for use within contact centres and large customer driven organisations."
The power of conversation
If a customer experience is positive and engaging, consumers are more likely to remain loyal. As Webio notes, "the value of letting customers engage in a more conversational manner rather than via a static form is that completion rates are significantly higher."
Forms are increasingly becoming essential to customer contact infrastructure. As Webio observes, forms reduce agent interaction times and costs, while improving customer experience.
With the introduction of "conversational forms", enterprises can now collect data as part of a digital messaging of online conversation. In order to do so, companies simply ask questions one at a time "just like real conversations, which customers love."
The platform also facilitates customers completing a conversational form on a website by shifting into a messaging conversation. "Without losing any information of context," the process is seamless.
A streamlined experience
This seamless shift enables customers to engage in a conversational, continuously engaging experience. Webio AI Bots also "dynamically continue and move each individual customer conversation forward and closer to a business outcome."
In this sense, the act of submitting the form does not mean the end of the customer conversation. Rather, "it is the opportunity to move it forward to the next best step."
For some enterprises, this could be a bot led conversation or passing over to a live agent. For others, this could involve calculating form scores and prompting automated follow on messaging, or automating feedback back to the customer.
Webio's EVP of Product Paul Sweeney offered a comment on the latest press release. "Conversational forms are a way of capturing content in a fluid manner, and when connected to agent work flows and messengers, creates a seamless, friction free experience," he said.
"It is really a beautiful experience. In years to come we will wonder why we did this any other way. We have already tested and rolled out Webio conversational forms to a number of UK clients in the collections space the response has been phenomenal not only from the client, but from their customers too."