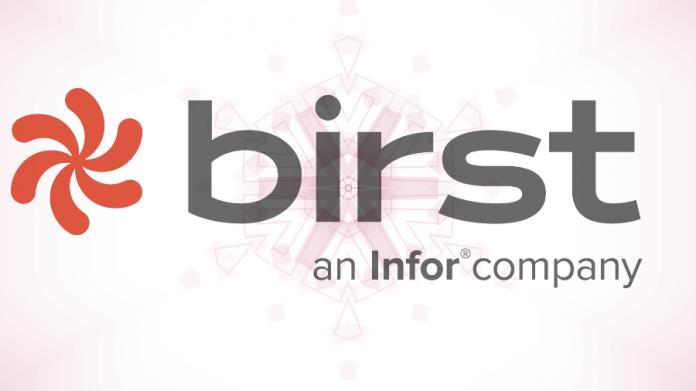 The Future of BI is Networked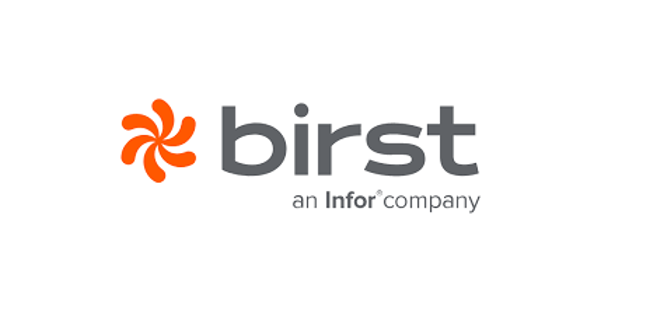 Legacy BI platforms and desktop discovery tools present organizations with a risky choice between analytical governance and agility. A modern BI solution must support an entirely new model that enables decentralized self-service with centralized governance.
Read this white paper and learn why neither centralized nor decentralized BI models are sufficient to solve today's business challenges, what is Networked BI and how will it redefine the way companies deliver and consume analytics and how Networked BI helps leading companies optimize business processes at enterprise scale.