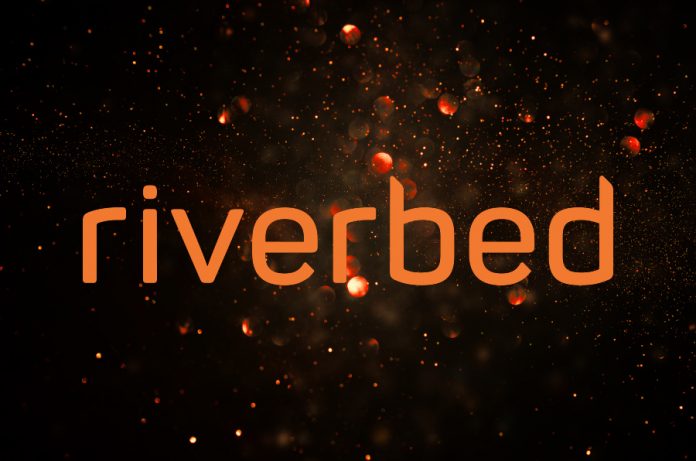 A Best Practices Approach to Building a Cloudy-Ready Network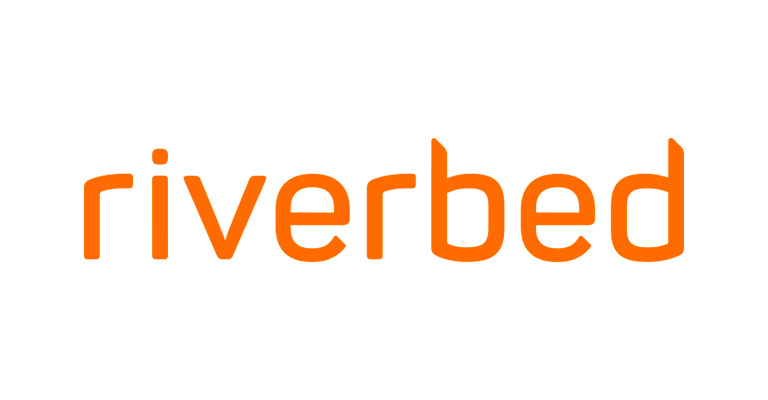 0

Building a world-class, cloud-ready network is critical for taking the business into the digital age.
Modern, cloud-ready networks enable enterprises to effectively leverage cost-efficient, hybrid WAN topologies without worrying about performance, control, or security. This results in lower CapEx and OpEx.
In today's digital economy, enterprises are under pressure to continuously develop and deliver new and innovative digital services to compete. As a result, IT teams have become key enablers for increasing business velocity. They need to find ways to be more agile and responsive to business needs.
When SD-WAN and the tenets of centralised management and orchestration are applied strategically and broadly within an enterprise, the results are:
IT teams are more efficient

End users are more productive

Customers receive the experience that digital 

enterprises strive to provide
Here are the key points of this whitepaper:
Cloud-Ready Networks Deliver Benefits
Best Practices Approach - Cloud-Grade SD-WAN, Rich Visibility, Built-in Optimization
 A new era emerges
Find out more: