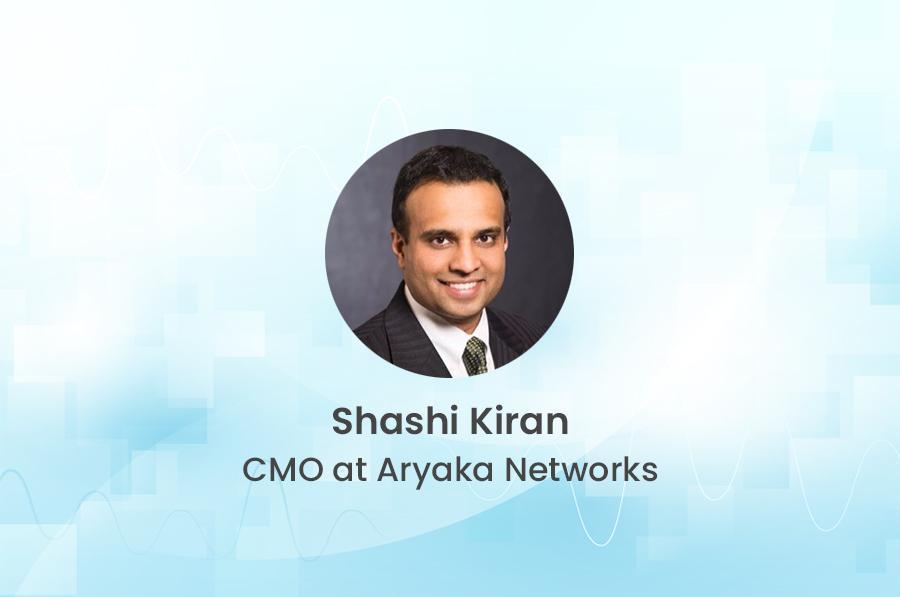 Ask the Expert: Shashi Kiran, Chief Marketing and Product Officer at Aryaka Networks
The Advantages of Cloud-First SD-WAN
Joining us for this week's Ask the Expert is Shashi Kiran, Chief Marketing and Product Officer at Aryaka Networks. Shashi has over 20 years of experience in business and technology, spanning areas such as sales, business development, and product management in large global companies as well as smaller startups. 
In this podcast, Shashi firstly explores the trends associated with SD-WAN and the hype around it. He also outlines what organisations should look for in a Network-as-a-Service vendor, before delving into whether organisations should choose an as-a-Service approach or DIY.
"if you were to ask five different vendors what their definition of sd-wan is, you could potentially get five different answers"