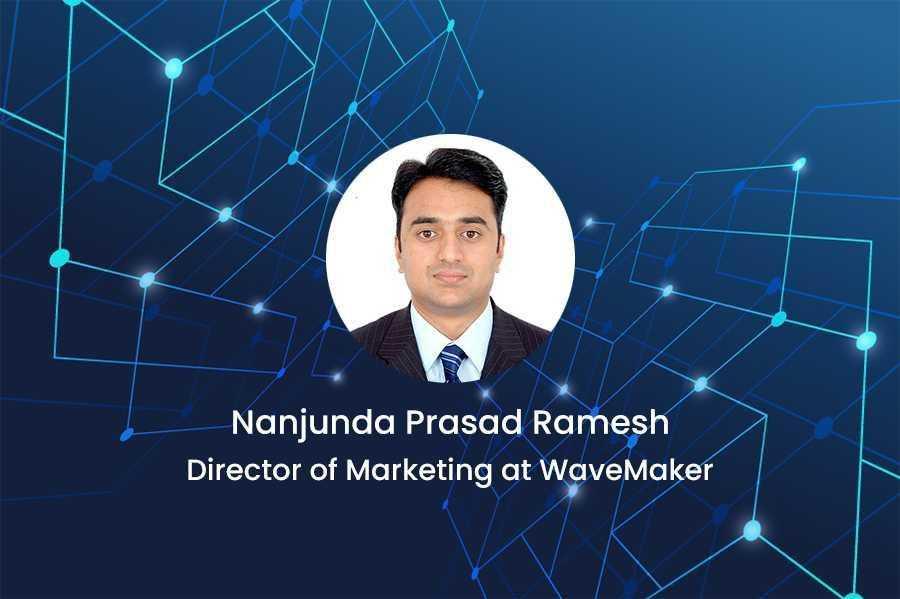 Ask the Expert: Nanjunda Prasad, Director of Marketing at WaveMaker
Why Legacy Systems Are the Achilles Heel of Digital Transformation
Joining us for this week's Ask the Expert is Nanjunda Prasad, Director of Marketing at WaveMaker. Nanjunda has over 10 years of experience in product development, as well as a demonstrable history of delivering critical components of a new product ahead of market introduction.
In this podcast, Nanjunda explains why legacy systems are the Achilles heel of digital transformation. In particular, he explains why businesses are stuck in a legacy rut, and how low code can get them out of it. Finally, Nanjunda shares his thoughts on the future of legacy systems and digital transformation.
"Most modernisation projects are not successful because they tend to look at modernisation in silos"