Top 10 Digital Transformation Companies for 2023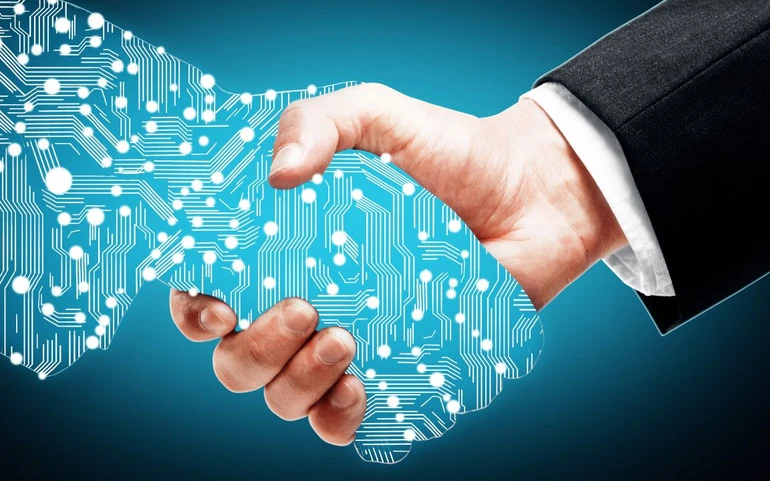 Staying ahead in the digital era means embracing the power of technology. Companies from all over the world are becoming increasingly digital, embracing new technologies AI and the cloud to increase productivity and enhance business operations.  
But digital transformation is not just about adopting new technologies. It's a journey, not a destination, and requires a continuous commitment to innovation and change. 
It's about getting ready for the future. 
What is Digital Transformation?
Digital transformation is about using technology to fundamentally rethink and redesign the way an organisation works. This goes beyond just implementing new technologies and requires a complete rethinking of business processes, models, and strategies to enable digitalisation. 
Read our 7 Practical lessons for CIOs implementing digital transformation.
A digital transformation journey typically involves using new technologies to create new business processes, products, and services. It's all about creating new value for customers and employees, building a more agile and adaptable business and improving productivity through technology. 
Of course, this process is different for every organisation. It's also constantly evolving The rise of new technologies like AI and Web3, for instance, are changing the way companies implement a digital transformation strategy and their approach to digitalisation.
Most strategies, however, involve digital transformation companies that help companies get ready for the future of technology. 
Choosing a Digital Transformation Company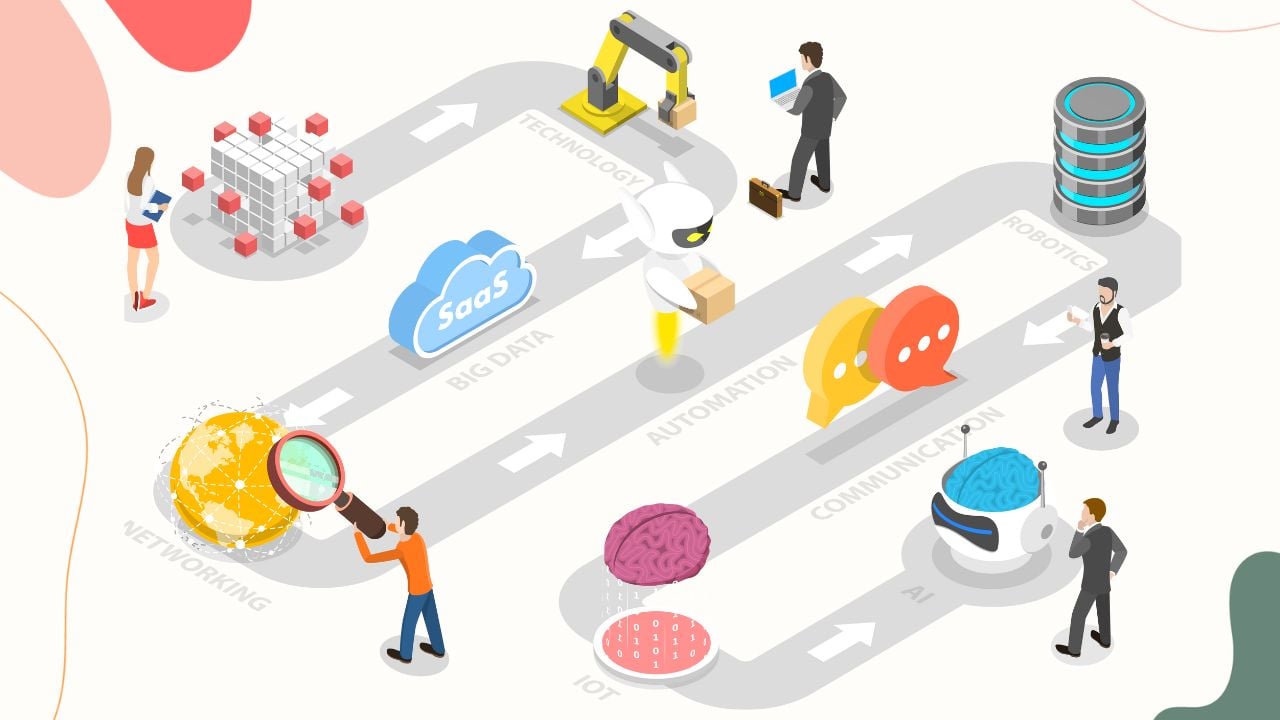 Choosing the best digital transformation company for your business is crucial. The right digital transformation campaign can lead to higher revenues, reduced errors, and a stronger customer experience.
Here are some factors to consider when choosing a digital transformation company:
Expertise. Look for a company with experience in your industry and with the technologies that you want to implement.
Track record. Ask for references and case studies from past clients. This will give you an idea of the company's track record and its ability to deliver on its promises.
Approach. Make sure that the company's approach to digital transformation aligns with your own. For example, some companies focus on technology implementation, while others focus on helping you to develop a digital transformation strategy.
Culture. It is important to choose a company with a culture that is compatible with your own. You want to work with a team that is passionate about digital transformation and that shares your values.
The company you choose will be responsible for helping you implement your digital transformation strategy and achieve your goals.
Top Digital Transformation Companies
There are a variety of digital transformation companies on the market today that can help you embrace new technologies to achieve your business goals. 
Here are ten of the top digital transformation companies that can help you progress in your digital transformation journey and navigate the digital age.