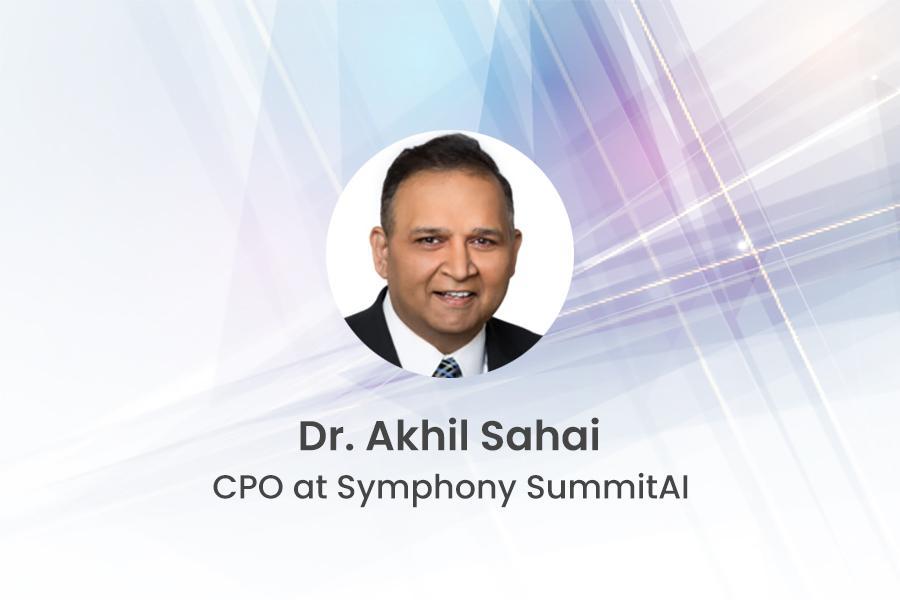 Ask the Expert: Dr Akhil Sahai, Chief Product Officer at Symphony SummitAI
Virtual Agents and Digital Colleagues
This week's Ask the Expert is with Dr Akhil Sahai, Chief Product Officer at Symphony SummitAI. SummitAI is a leader in AI-driven IT service management that is a part of SymphonyAI. The one billion dollar investment fund committed to building the next generation of artificial intelligence and machine learning applications across multiple verticals.
In this podcast, Akhil walks us through the different purposes of virtual agents and digital colleagues in organisations. He then explains the technology behind this, how it can help cut back on costs and complexity, and what the future of digital colleagues looks like.
Gartner say by 2020 algorithms will alter the behaviour of over 1 billion global workers.