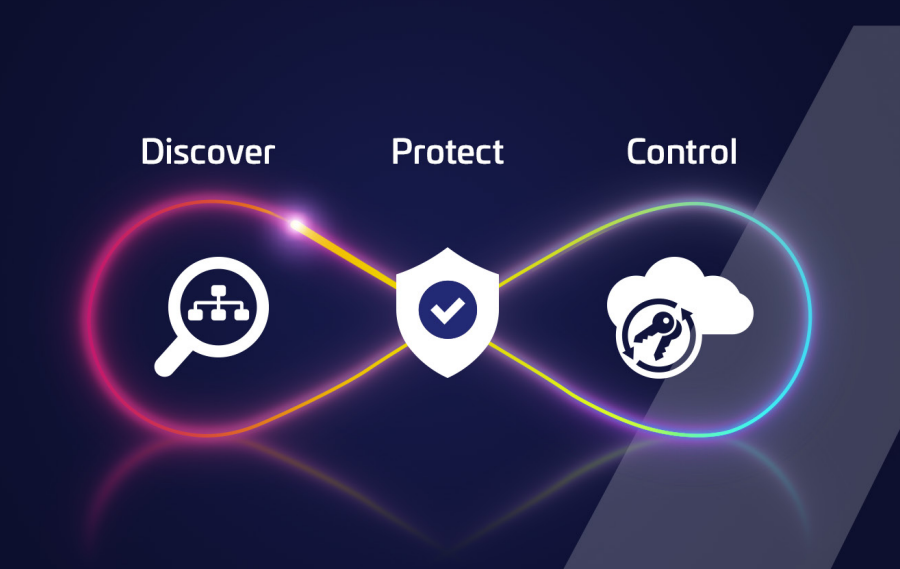 Get complete visibility into your sensitive data – Thales Top 10 Reasons Solution Brief

0

Complying with the constant evolution of data privacy laws and regulations is very challenging. Knowing where all your sensitive data resides is a timely and costly ongoing task, when you are relying solely on manual methods. Minimising your risks due to the inevitable data sprawl, if left unchecked, can be a very difficult process.
Good news, help is readily at hand in the form of CipherTrust Data Discovery and Classification, which delivers considerable benefits including:
• Uncovering compliance gaps to help you reduce risk
• Helping to secure your data at highest risk in a timely manner
• Enabling you to add more locations to your scans on-demand as your data footprint grows
CipherTrust Data Discovery and Classification helps your organisation get complete visibility into your sensitive data with efficient data discovery, classification and risk analysis across heterogeneous data stores. Learn more with our list of the top 10 reasons why you should consider implementing CipherTrust Data Discovery and Classification today.