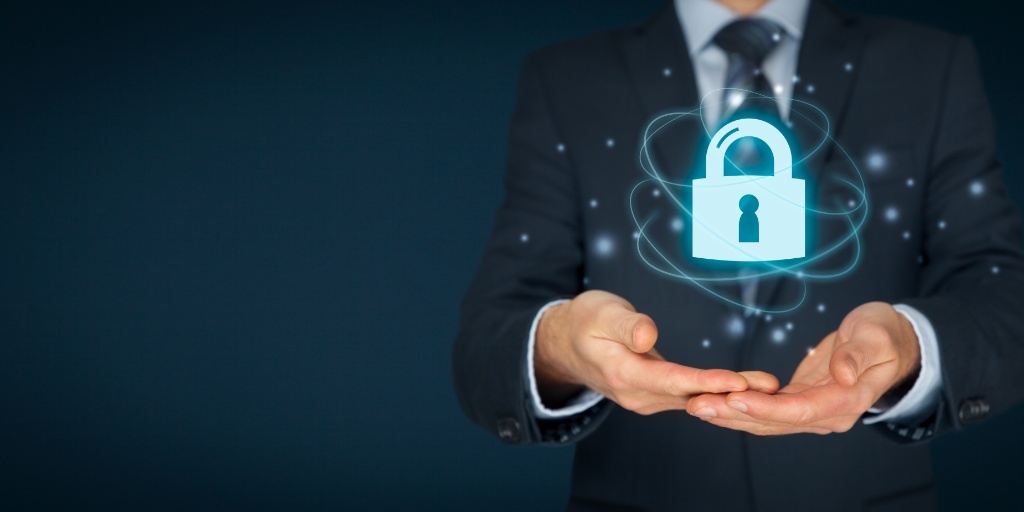 Siemplify: The Business Case for SOAR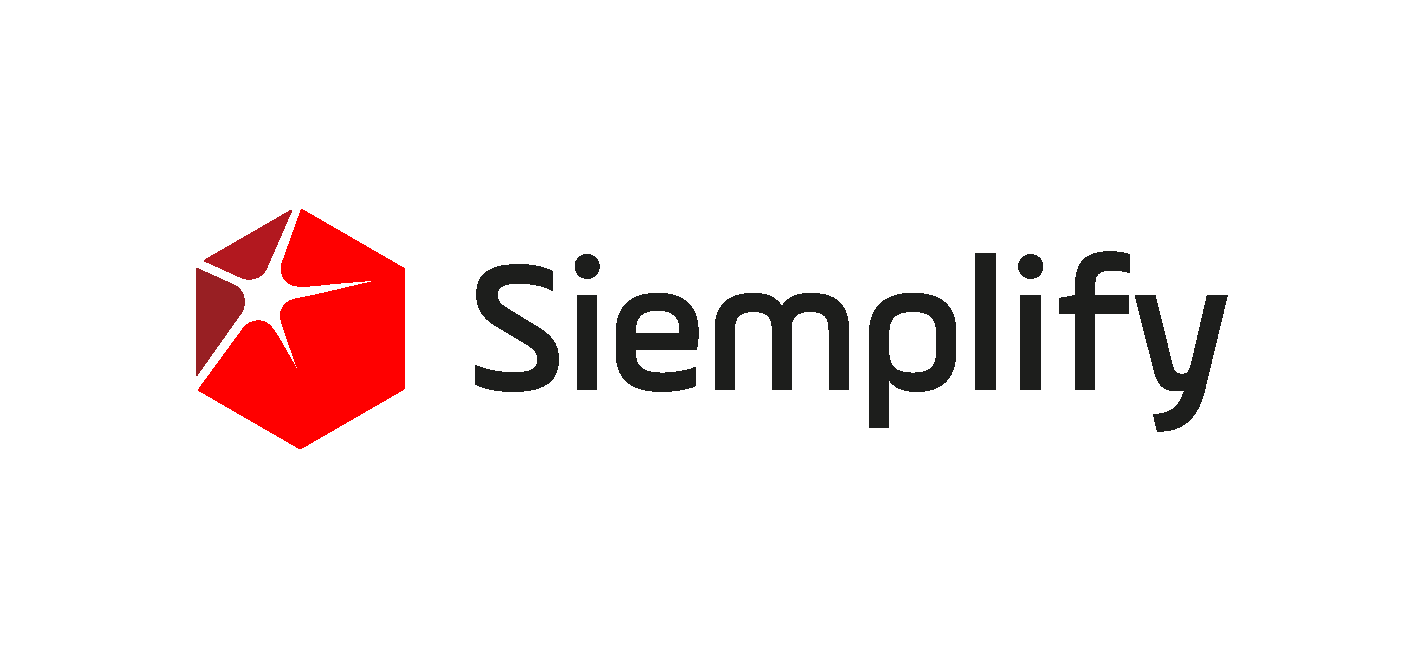 Security orchestration, automation, and response platforms are rapidly becoming a must-have solution for SOC teams. Understanding the business case for owning this technology is a key step to implementing SOAR in your organization.
This whitepaper details the various ways SOAR solutions can save security operations organizations millions of dollars annually through increased efficiency and better resource allocation. Organizations generally see these savings spread across four key areas: alert handling costs, reporting costs, analyst training costs, and miscellaneous operational costs.
In this handy guide, you will discover:
A practical approach to calculating ROI with SOAR

How SOAR fits in the current framework of SOC operations

Additional, non-capital benefits of SOAR

A realistic evaluation of what an investment in SOAR looks like