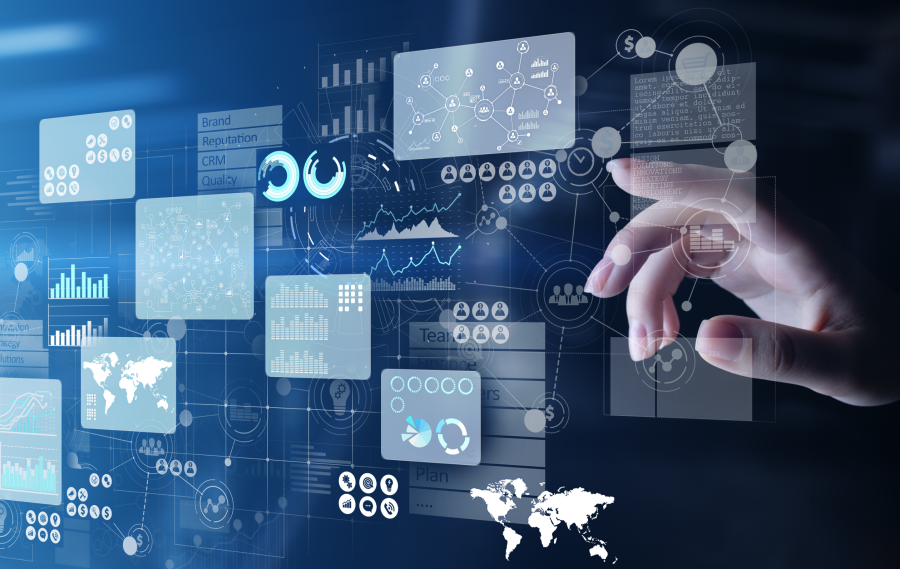 How to Enhance your PLM to Effectively Manage Increasing Product Complexity

0

The large number of affordable global offerings available to customers is leading to increased demands for choice, personalization and customization. These trends require a transformation of how manufacturers design, produce, deliver, sell and service complex products. Multiple product versions, variants, options and combinations need to be managed throughout the lifecycle of the product from order to manufacturing.
Given that disappointing customers by not delivering the right product or at the right time is a risk that can no longer be tolerated, how can you achieve closer integration between PLM systems and other IT systems so that up-to-date product configuration information is available when and where it is needed?
This whitepaper, "How to Enhance your PLM to Effectively Manage Increasing Product Complexity," describes how Configuration Lifecycle Management (CLM) enables a more collaborative product design process resulting in better, more profitable and effective product options with a greater probability of timely delivery and, ultimately, higher profit margins.