What B2B Means Within a Content Driven World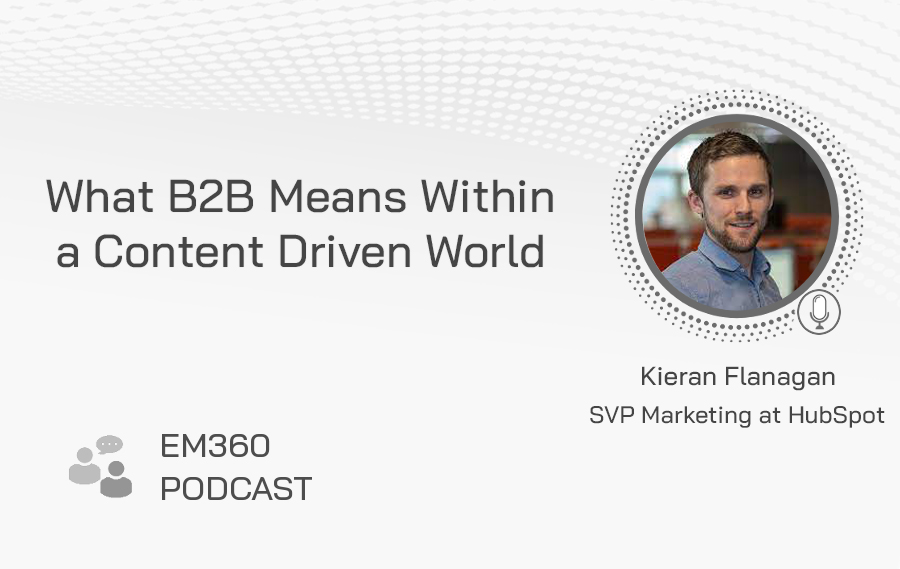 What B2B Means in Modern Advertising
Changing methodologies and approaches to B2B marketing creates constant challenges for those attempting to reach their market segment with ease. What B2B means today is very different to what it meant in the past, and this is in part due to the effects of content marketing. While the days of print magazines, posters and radio ads are less common nowadays, new incarnations of these, in the format of content marketing, consistently change the industry.
One way in which companies are now capturing the attention of their audience is through podcasting. Again, what B2B means in the modern day is different to what it meant in the past, but that doesn't mean that some commonalities cannot be held. In contrast to its distant relative, radio advertising, podcasting allows organisations to take the audience on a long journey, exploring potentially relatable problems that they face in the day to day. It still grants the advertiser air time, it still provides them with a platform to talk to people while they make their daily commute to work, but it's more in depth and relatable for their market segment. It then allows organisations to provide themselves as the solution to their posed problems, driving more leads and sales to their business.
In this EM360 podcast, we are joined by Kieran Flanagan, Senior Vice President Marketing at HubSpot. Kieran is here to discuss the new age of B2B customer communication, the types of ROIs companies likely to see if they add podcasts and other digital media to their marcomms mix and other ways to implement B2B marketing campaigns.