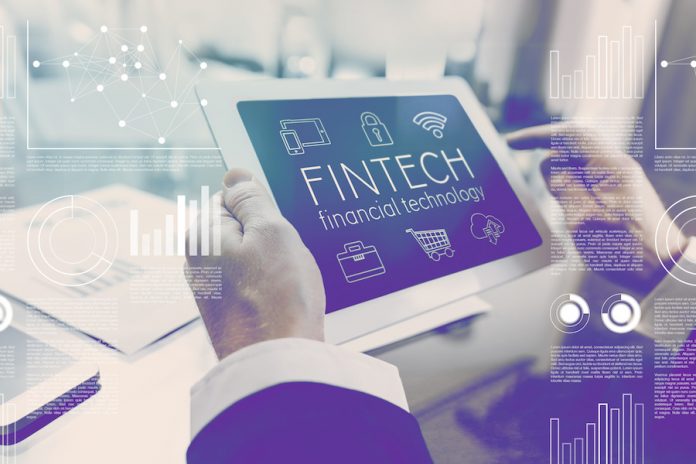 CxO of the Week: Leading fintech influencer Oliver Bussman, the man trying to turn Switzerland into a blockchain hub
Ask anyone in the fintech industry today about its leading experts and you are bound to hear Oliver Bussman's name. The seasoned industry professional earned this accolade with his impressive career that spanned over 28 years of influential leadership positions, including chief information roles, in high tech and financial services industries with such companies as UBS, SAP, Allianz, Deutsche Bank, and IBM.
In addition to fintech, Bussmann is recognised as a thought leader in blockchain, enterprise mobility, and cloud computing. He is also a strategic adviser to the IOTA Foundation, a European organisation helping companies use blockchain to create new business models.
But Bussmann began his career studying business not technology. He was a student in business administration at the University of Münster in Germany when he was first presented with an opportunity from IBM.
"I was looking for an internship and one of my professors said to me: 'Oliver, why not apply for an internship at IBM?'" Bussmann told Computing.co.uk.
"I was not 100 per cent into IT, but my experience as an intern helped me learn more about it. I was never really a technical programmer though."
It was during his seven-year tenure at the company that Bussmann acquired a strong base of technology knowledge. "So I got this great foundation in doing IT business, over three or four years in different environments. I learned the entire landscape of IT."
Today Bussmann is busy with a rather unique and grandiose project to see Switzerland become a hub for blockchain and cryptographic technologies. He told Fintech Istanbul he believes the country can easily compete with other world hubs such as London and Singapore.
To achieve this lofty goal, Bussmann serves as president of the Crypto Valley Association (CVA). "The CVA was formed to promote the area between Zug and Zurich in Switzerland, known as Crypto Valley, as well as Switzerland generally, as a prime location for blockchain and cryptographic technologies companies."
"Our mission is to spread the word about Crypto Valley and Switzerland, to help startups and companies who want to move here, and to support the community in general with services such as liaising with policy makers, initiating and enabling research projects, and organisng conferences, hackathons, and other industry events. We also want to be active in attracting investors to Crypto Valley and bringing investors together with startups."
The project is also led by Bussmann's firm belief and passion for blockchain's possibilities. "At the moment blockchain and cryptographic technologies represent one of the world's most important fields of technological innovation. Blockchain is already beginning to transform many industries, from financial services to government, and is poised to start being used on large-scale implementations for a wide variety of use cases."
"The blockchain revolution is about more than just technology, however. It has also catalysed a great deal of thinking and effort in the area of decentralised business and technology models – models which are driving a convergence with a lot of other important technology trends like artificial intelligence or the Internet of Things. Because blockchains by their nature are good at connecting and building bridges between different entities and technologies, for example through the autonomous sharing of data or trusted transaction histories, they can act as a hub to bring these capabilities together."
"That will play a key role in building a far more decentralised technology model for the world at large. For this reason, we see cryptographic technologies also in the wider sense of general digital innovation and transformation."
And Bussmann believes that no company should be delaying adopting these technologies. "The time to act is now. If you think you have time to prepare yourself for the changes ahead you are underestimating the effort to get there," Bussmann told Medium.
"Things are moving very fast in the blockchain environment. If people see the benefits things can happen very rapidly. So prepare what you need to do. There are only 30,000–40,000 technical experts in blockchain. So move before that becomes a bottleneck and you miss an opportunity."