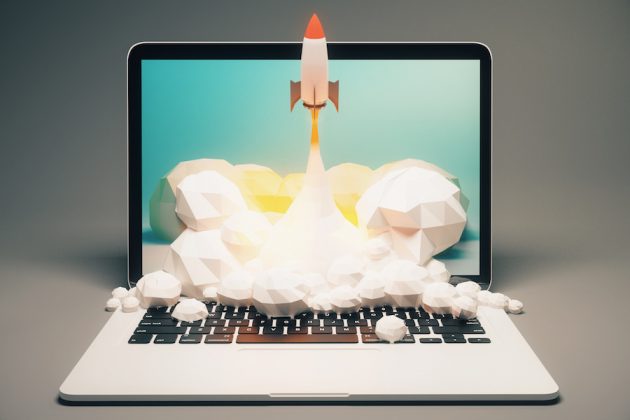 UK tech startups receive record funding from Silicon Valley

Silicon Valley investors have funded British technology with over a billion pounds last year, a record-breaking amount and implicitly announcing the idea of Britain as a serious player in the tech world.
Investors made 74 deals that amounted to £1.08 billion, according to Pennington Manches, who claim most of the deals and investment landed in the "Golden Triangle", Cambridge, London and Oxford. The most popular startups in terms of investments were in software, followed closely by companies in life sciences or ones developing medical technology.
"These figures back up what we've seen and what we continue to see first-hand whilst on the ground in the Bay Area," said James Klein, a partner at Pennington Manches.
"Over recent years we have noticed an increase in the levels of US interest and investment in the UK, which has a particularly strong footprint in finance, retail and the creative industries. This has fuelled the start-up space and produced many scalable and investable companies."
The investments show a surge of over 250% since 2011, coming at a time when analysts are expecting a wave of tech flotations this year.
The Silicon Valley-based firm 500 Startups invested the most in the UK, specifically eight investments back in 2017. Nearly half their investment (42%) and (41%) went to venture and growth-stage companies, while 17% went to seed-stage.
This celebration by UK tech startups clashes with the opinion of the House of Lords, who released a report recently warning of "data monopolisation" by US tech giants and how this could deter local development. (Click here to read the full article on the report).