Principal of OmniChannel Danny Flamberg talks building customer intimacy through big data and more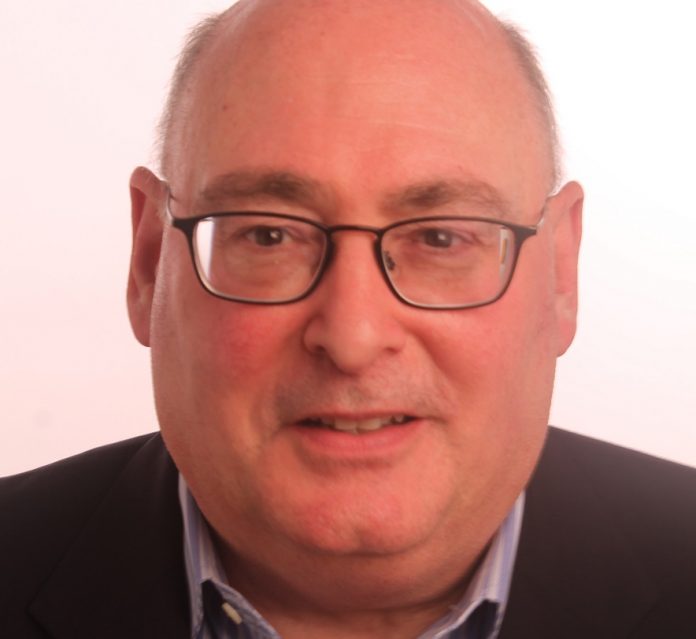 Principal of OmniChannel Marketing at Opera Solutions and one of America's most respected practitioners of digital communications Danny Flamberg talks to Enterprise Management 360 about organisations' readiness to leverage Big Data, what data is most important for businesses to access and what can be ignored and his book Dancing through the digital revolution.
This podcast is a must for CIOs looking to optimise their digital communications strategies and businesses seeking a smooth transition to the digital revolution.
Principal Opera Solutions
"Danny Flamberg"
I THINK YOU HAVE TO BE OPEN AND SKEPTICAL AND DANCE AROUND THE MANY MANY SHINY OBJECTS WHO HAVE NO VALUE. YOU'VE GOT TO RELAX. I THINK MOST BUSINESS OWNERS ARE SO ANXIOUS ABOUT THINGS THAT ARE DIGITAL WHEN IN REALITY THEY KNOW THE PRINCIPLES OF MARKETING.