World leading futurist Daniel Burrus shares some of the predictions that have made him famous around the globe!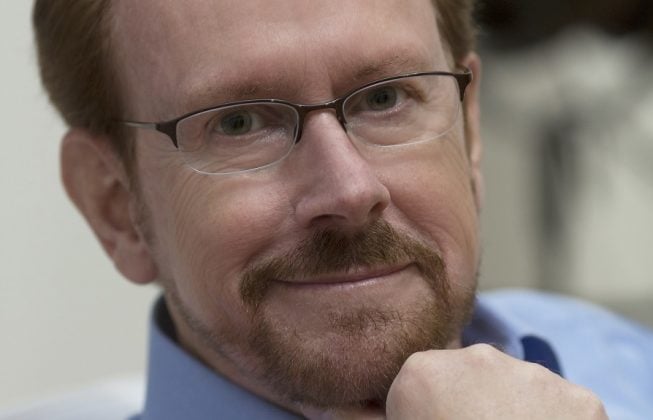 In the early 1980s Daniel Burrus became the first and only technology futurist to accurately predict the twenty technologies that would become the driving forces of business and economic change for decades to come. Since then, his career has gone from strength to strength earning him the accolade of one of the World's Leading Futurists on Global Trends and Innovation.
Today, Burrus is a strategic adviser to executives from Fortune 500 companies helping them shape their strategies based using his proven methodologies for capitalising on technology innovations and their future impact. In this exclusive interview to Enterprise Management 360, Burrus talks soft and hard trends, data as the fuel that powers businesses, the impact of his 1980s digital accelerators today and more.
This interview is a must for anyone looking to shape their enterprise to face the future well-prepared!
Technology Futurist
"Daniel Burrus"
YOU CAN'T PREDICT EVERYTHING THAT IS WHY AGILITY IS SUCH AN IMPORTANT THING. BUT YOU CAN PREDICT THOUSANDS OF THINGS.
Liked this interview? Listen to our podcast on the future of data scientists, our exclusive interview with evangelist for the engaged CIO Isaac Sacolick and this piece on European versus US markets.