Why Data at the Edge is Essential for Modern Apps & Workloads | Part Two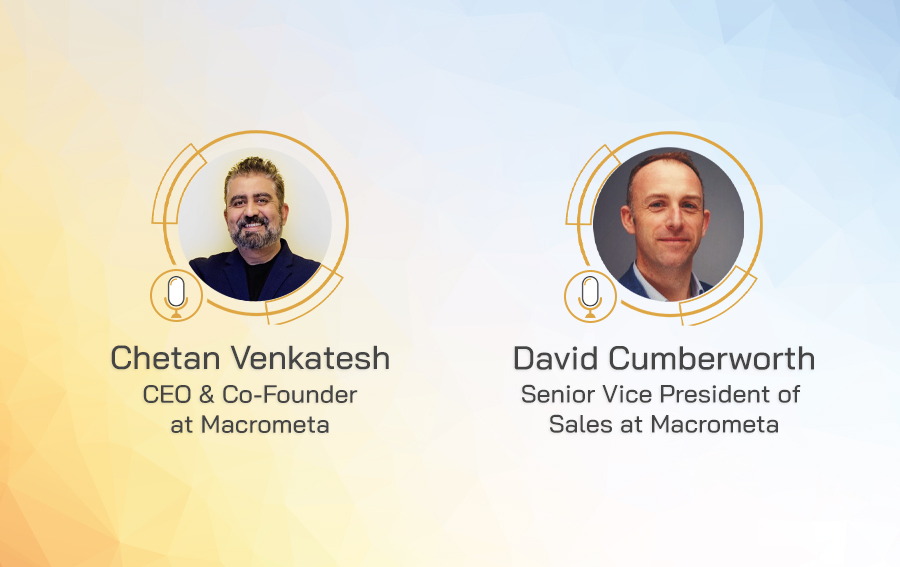 In part one of this podcast on edge computing, we spoke about the problems that cloud databases cause. Despite its universal acclaim and celebration for nearly the last two decades, its traditional architecture makes it limited. Latency caused by having one singular data centre means that building applications takes longer than it should. A four second delay might not seem like very long, but four seconds for every interaction with your data centre can add up to hours lost over a week.
In part two of this podcast on edge computing, Macrometa's CEO Chetan Venkatesh and Senior Vice President of Sales David Cumberworth elaborate on the best ways to build geo-distributed applications using edge computing. Building applications and APIs on a serverless platform has many benefits, and can ultimately save your company time and resources.
Missed part one? Catch up on some of the key concerns about cloud computing right here.