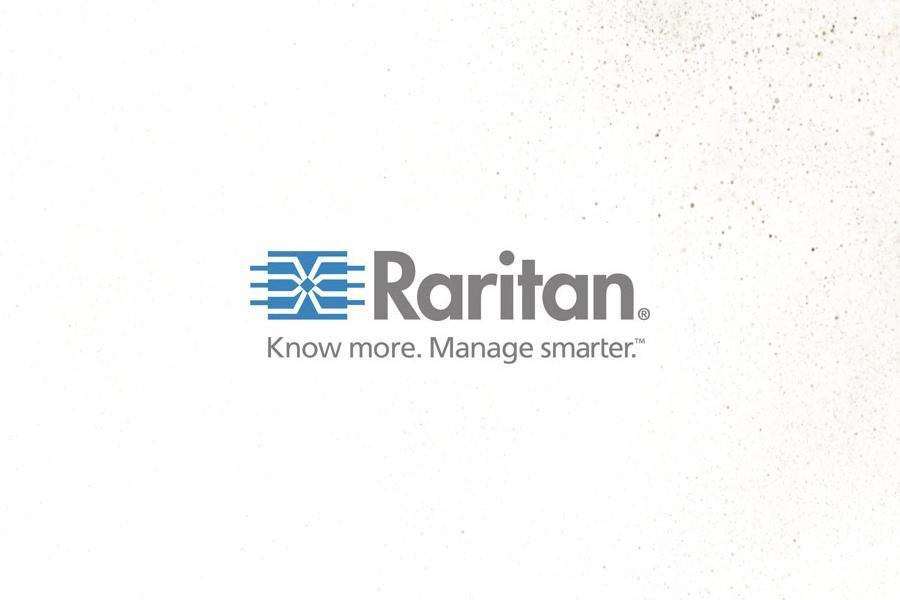 An Introduction to Data Center Infrastructure Management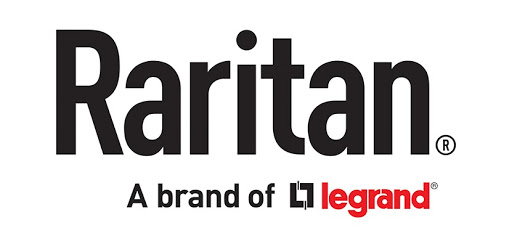 0

Limitations of space and power, along with the enormous complexity of managing a large data center, have given rise to a new category of tools with integrated processes – Data Center Infrastructure Management (DCIM).
A comprehensive DCIM solution provides data center operations managers with clear visibility of all data center assets along with their connectivity and relationships to support infrastructure – networks, copper and fiber cable plants, power chains and cooling systems. DCIM tools provide data center operations managers with the ability to identify, locate, visualize and manage all physical data center assets, simply provision new equipment and confidently plan capacity for future growth and/or consolidation.
This document will discuss some important data center infrastructure management issues.