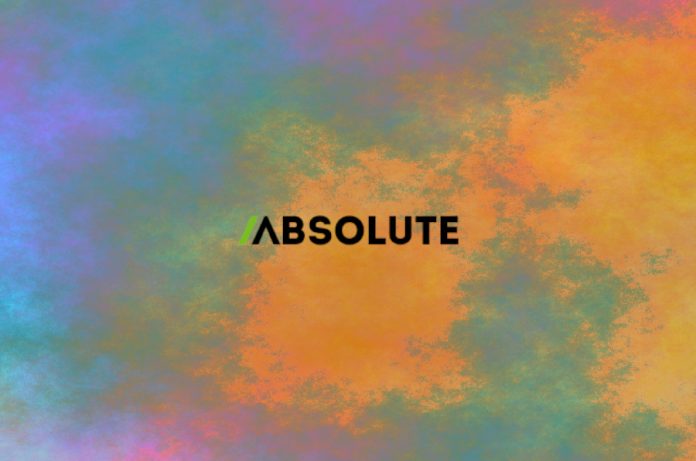 What Healthcare Organizations should know about the GDPR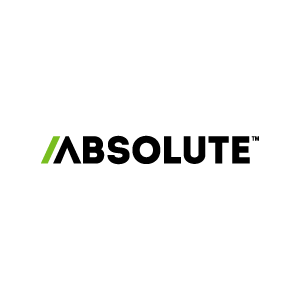 0

Data protection regulations define how an individual's personal information can be used by 0rganizations, businesses and government.
These regulations also contain safeguards that seek to ensure healthcare data is not susceptible to attack, misuse or misappropriation. As most know, misusing an individual's healthcare data or not properly following regulation guidelines can hold especially serious long-term consequences. This spring, the GDPR was adopted with the aim of having one set of rules applicable throughout the European  Union (EU). This has significant implications not only for EU-based organizations, but also for non-EU based organizations that conduct business or business communications in EU countries.
The GDPR further aims to ensure privacy by design or default, meaning that data protection measures must be implemented across all data processing activities and endpoints. These changes are not revolutionary; the key principles, concepts and themes of the current data protection system remain. The new rules build on what is already in place with the addition of several new requirements.
The Healthcare industry is facing multiple challenges when it comes to protecting sensitive data. This paper provides an overview of how the recent EU General Data Protection Regulations will affect healthcare organizations.