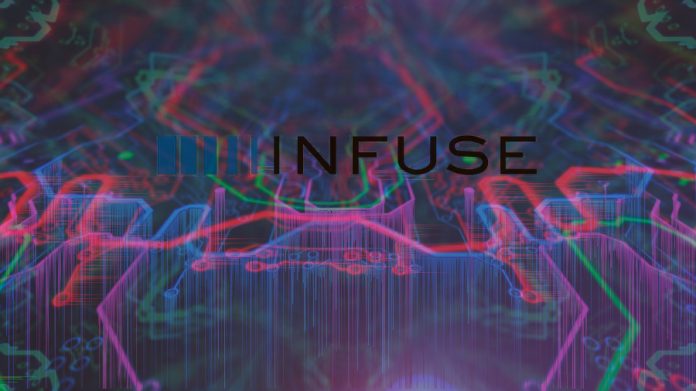 Automated Testing: Not Just a Quick Fix
0

It is amazing how often you hear that a management team is disappointed in the test tool that they bought. Is it the tool's fault? Is it the tester's fault? Or is it something else?
All too often automated testing is viewed as the solution to all testing woes yet is rarely given the resources or backing required for success.
In this paper, we have identified five areas that should be taken into consideration when looking to implement any type of test tool. These are based on experience gained over many test automation engagements.