Ask the Expert: Dr. Andrew Aken talks cybersecurity and mentoring others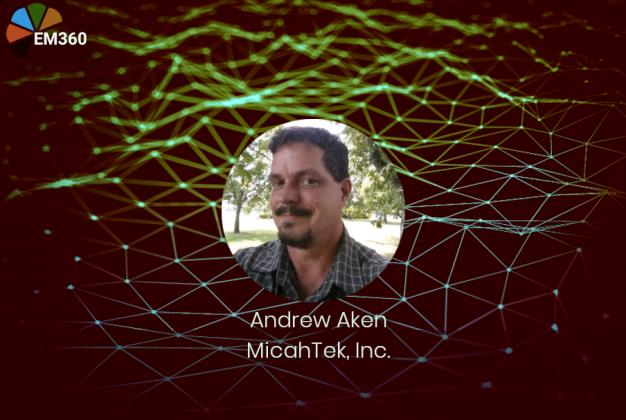 Dr. Andrew Aken is a cybersecurity expert and a leading voice in preventing cyber crime. A TEDx Speaker and incredibly down to earth person, Dr. Aken is a Security Researcher for Synack Red Team and Senior Security, Systems and Infrastructure Consultant for MicahTek, Inc.
In this podcast we discuss Dr. Andrew's perception of the tech industry's handling of cybersecurity and breaches, as well as the importance of bringing together a team of people new to the cybersecurity game who show passion and promise. If cybersecurity or bringing new cybersecurity experts into your company is a concern, this podcast will definitely be for you.
"THE MOTIVATIONS OF THE BAD ACTORS HAVE CHANGED SIGNIFICANTLY. AND WE'RE SEEING A SIGNIFICANT SHIFT TOWARDS THE ATTEMPT TO MONETISE CYBER CRIME."
MicahTek, Inc.
"Andrew Aken"
"MISTAKES ARE GOING TO HAPPEN, AND YOU NEED TO MAKE SURE THAT THOSE PEOPLE THAT YOU'RE MENTORING AND COACHING DON'T FEEL THAT IT IS ENTIRELY THROUGH THEIR OWN FAILURE."
Like this Ask the Expert? Check out our latest CxO of the Week!