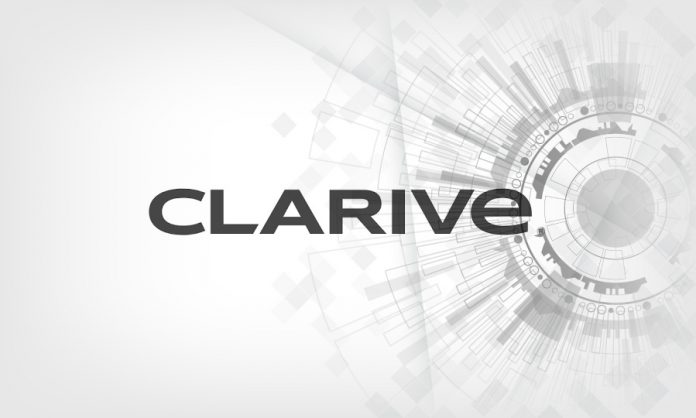 ALM and DevOps: Lean Application Delivery
Developing and delivering applications in a repeatable way, with the expected quality and at the speed of business is hard these days. As applications are the corner stone in the overall business process, more demand is being put on them. Automation is key to increase time-to-market!
Clarive have designed and built a new solution, based on our close to 20 years of practical experience in ALM, Release and Deployment Management at many clients around the world which is different than the DevOps tools you have seen today.