Ask the Expert: Bill Kleyman discusses data, innovation, and an increasingly connected society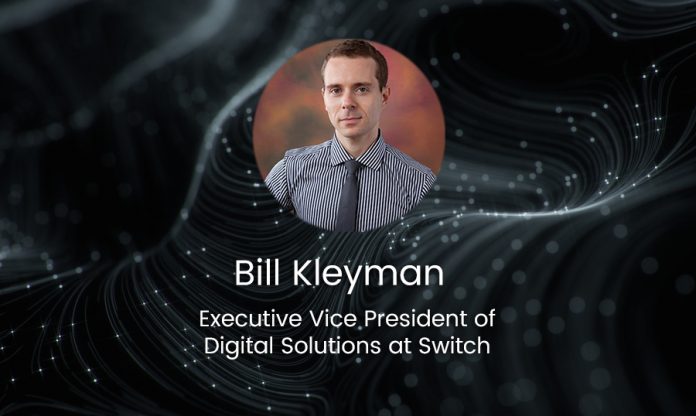 An increasingly connected world
In this podcast, we had the pleasure of talking to Bill Kleyman – the Executive Vice President of Digital Solutions at Switch. Alongside his role, Bill is also a future-thinker who guides those in need of help within the tech industry.
Bill started as a systems consultant for a small IT firm, where he built upon his existing skills. As a result, he now the ability to truly understand alignment between tech and the goals of an organisation.
During this podcast, Bill offers some invaluable insights into the nature of the tech industry. According to the analyst, society is going to become increasingly connected and thus data will become intrinsically important in business.
"DATA, BEYOND ANYTHING ELSE, IS THE NEW OIL OF OUR GENERATION."
In addition to this, he discussed his interpretation of the buzzword "innovation" when it comes to tech. Finally, Bill offered some advice to businesses looking to embrace cloud computing.
"THOSE COMPANIES AND THOSE PEOPLE THAT ARE NOT AFRAID TO TRY NEW THINGS ARE THE ONES THAT ARE THE MOST SUCCESSFUL IN THE TECHNOLOGY FIELD."