5 Ways to Optimise Cloud Spend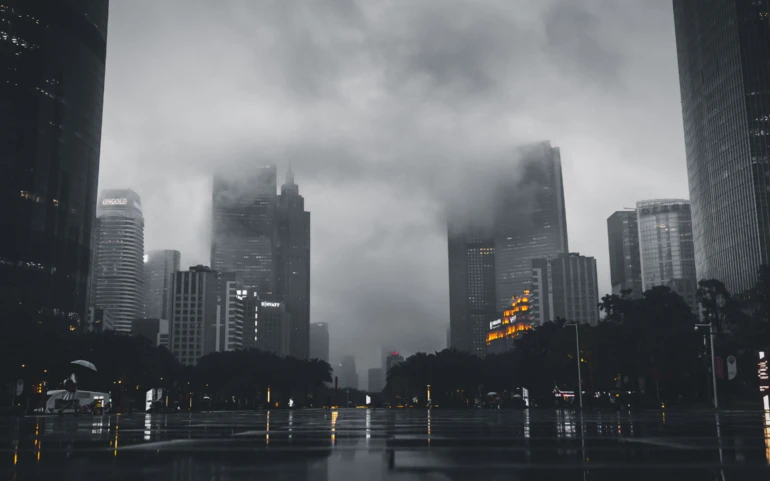 By John Wardrop, Principal Systems Architect, Advanced
The cost of doing business in 2023 doesn't leave leaders with much scope to make mistakes with their IT investments. Every penny spent has to yield quantifiable results. However, one common mistake organisations make when migrating systems to the cloud is to assume that a cloud-based solution in itself will render cost savings in comparison to the existing legacy on-premises system. 
When planning a move to the cloud, it is important to consider the total cost of ownership, particularly as for many businesses, this is the first time they have full visibility of the costs of maintaining their system. Previous IT did not yield the same quantity or quality of rich granular data that can drive cost efficiencies and greater financial success. The gains from these genuine data-backed insights can easily be lost if organisations take a 'cart before the horse' approach - pursuing a cloud-first strategy that is driven by industry trends. This can lead to unsuitable workloads being migrated to the cloud, having been managed by operational teams that lack the necessary financial experience or by finance teams with no IT operations experience.
For this reason, good governance of any cloud migration project is vital, ensuring visibility and accountability for all cloud expenditure. This allows leaders to translate costs into actual business value, ensuring total cost of ownership of cloud platforms and software can be evaluated accurately in comparison to existing solutions. It is also crucial that leaders are prepared to detect hidden fees and costs incurred during implementation. 
Organisations should also consider the lifecycle of cloud resources, from procurement to decommissioning, ensuring the process is as simple as possible. When implementing new systems and processes, utilising best practice frameworks along with elements such as structured naming conventions and tagging can also help ensure optimum effectiveness across the business.
Achieving optimum ROI from implementing cloud-based solutions is complex and will vary from organisation to organisation. However, certain strategies can prove highly effective in optimising cloud costs:
Be explicit about pricing and contracts
Cloud services typically have complex pricing models that might include costs for data storage, compute time, network usage, and more. Understanding and decoding these models can help identify potential hidden costs. Service Level Agreements (SLAs) often contain information about all potential charges. Understand each clause, especially those related to data transfer, storage limits, and additional services.
Estimate and audit usage
Project your company's usage as accurately as possible, as underestimating can lead to unexpected overage charges. Thereafter, regular audits can help detect and anticipate any unexpected charges early. Keep track of your usage and compare it with the bills received.
Negotiate
Use your understanding of the pricing model and your estimated usage to negotiate terms. If there are services or features you won't use, ask if these can be removed from your package to reduce costs. Many SaaS providers may throw in 'free' one off professional services work when negotiating a medium to long-term contract that may provide them with a significant stable recurring revenue, but it is important to ensure that if you are likely to require a lot of help configuring a SaaS platform that the scope for this is included in your initial contract terms. Similarly, when buying a managed service, if it seems likely that a lot of help will be required for 'net new' deployments, check to see whether your contract includes call off hours for new resource deployment. Ask for definitions of work labelled as 'BAU tasks' and ensure you understand what is and isn't covered.
Embrace cloud native services
Wherever possible, organisations should design and utilise cloud native services. These services are tailored to cloud environments, providing a more cost-effective and efficient solution. Furthermore, opting for services that can be seamlessly migrated between cloud providers reduces the risk of vendor lock-in, granting businesses greater flexibility and negotiating power.
Re-evaluate line-of-business apps
When considering migrating line-of-business applications to the cloud, organisations should thoroughly assess the offerings of third-party vendors. Exploring hosted or managed solutions from vendors may prove more cost-effective than replicating existing on-premises setups. Evaluating alternatives could lead to more suitable and economical solutions.