How Artificial Intelligence (AI) is Transforming Business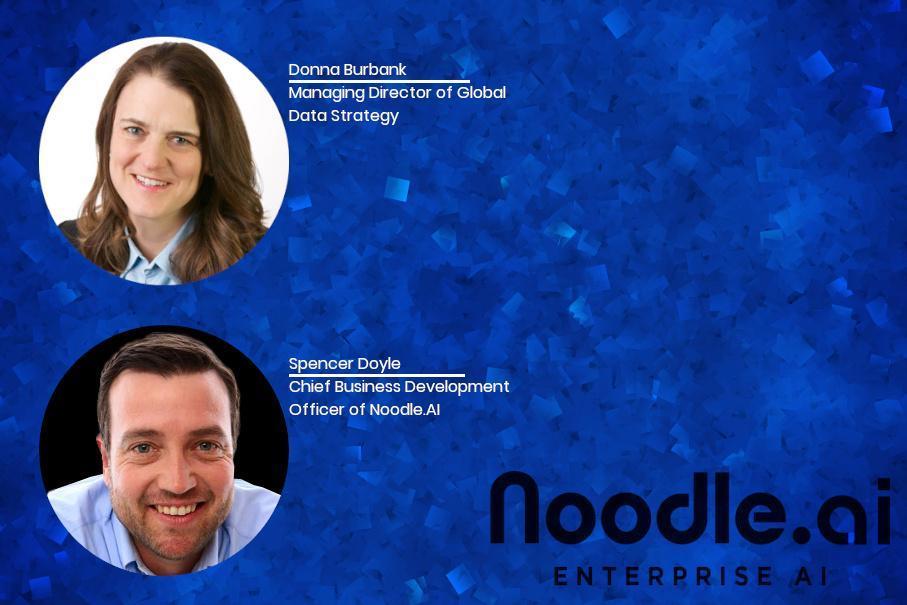 AI is constantly updating itself to transform business in new and inventive ways. With its impacts on the automation of many industries, many embrace AI without a second thought, but is it the future or has it had its peak in what beneficial factors it could bring in?
To speak more on the specifics of what makes AI right for businesses, Donna Burbank, Managing Director of Global Data Strategy talks to Spencer Doyle, Chief Business Development Officer of Noodle.AI, about the ins and outs of business approaches to AI.
How Artificial Intelligence (AI) is Transforming Business
Spencer Doyle