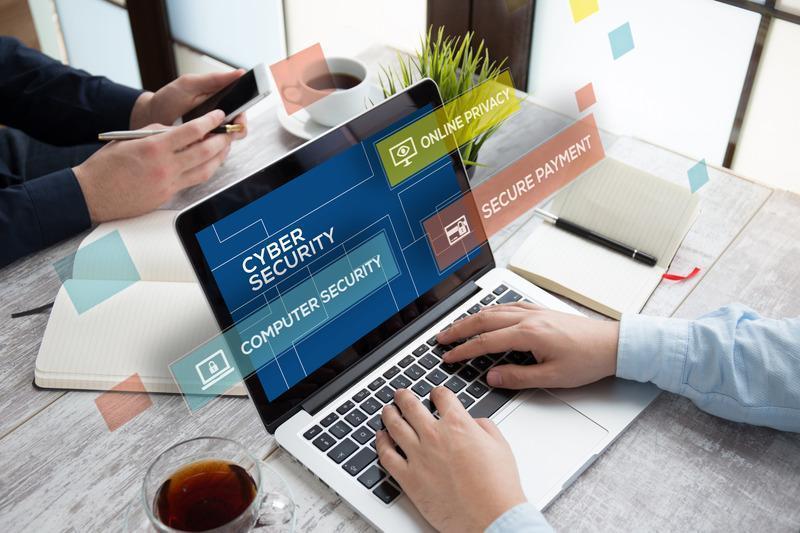 Omada: 5 IGA Essentials to Extend Your Cybersecurity

0

Free Guide: How to Strengthen Your IT Security Infrastructure with Identity Governance
New technologies, services and digital business models are continuously introduced and consistently challenging the status quo in your organization. In uncertain and unprecedented times this presents new challenges for digital organizations that must reduce the risk of security breaches and cybercrime while opening the doors for remote access, mobile, and digital customer experiences.
In the hyper-connected IT environment identity governance and administration (IGA) has become critical to maintain a high level of security and compliance while ensuring users have the access they need to do their job.
Use IGA to improve your security by identifying your mission critical data, ensure you have on-demand visibility and are in control of exactly who's allowed to see what data.
This guide gives you actionable insight on how to:
Identify and tag business critical data, processes, systems, and applications
Tighten security against internal and external threats at the identity level
Govern and control administrator accounts with privileged access
Use reconciliation to check deviations, uncover risks, and be able to take immediate action
Suspend access to one or more identities immediately to prevent the lateral spreading of a breach
Download the guide here.