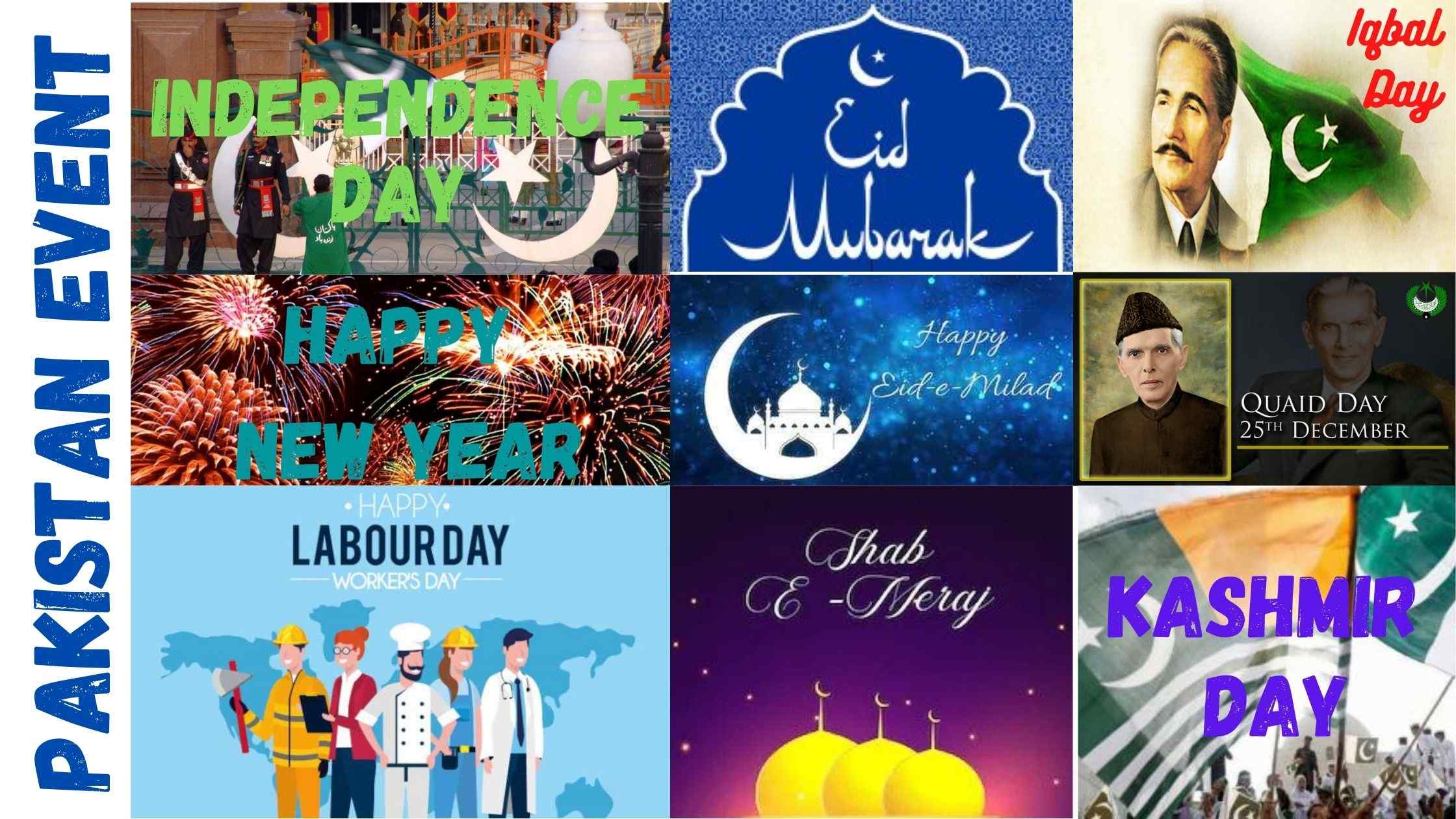 Ahsan
Ali
https://www.linkedin.com/in/ahsanseoexpert/
https://twitter.com/AhsanSEOExpert
pakistanevent.com
Owner
Here is Ahsan Ali. IT graduated from the University of the Punjab Lahore. An SEO Expert, a Digital Marketer, and Guest Post Service Provider. I can give SEO, SEM, SMO, and SMM services on all popular and active platforms.

I have 3 years of guest post outreach experience. I also have lots of editor accounts on different high-authority sites. I can give instant Guest Posts on those high-authority sites.
Other than that, I have almost 1500+ high-quality and high-authority guest post websites from different site owners.

Pakistan Event