Tips to Your Boost E-Commerce Sales In 2021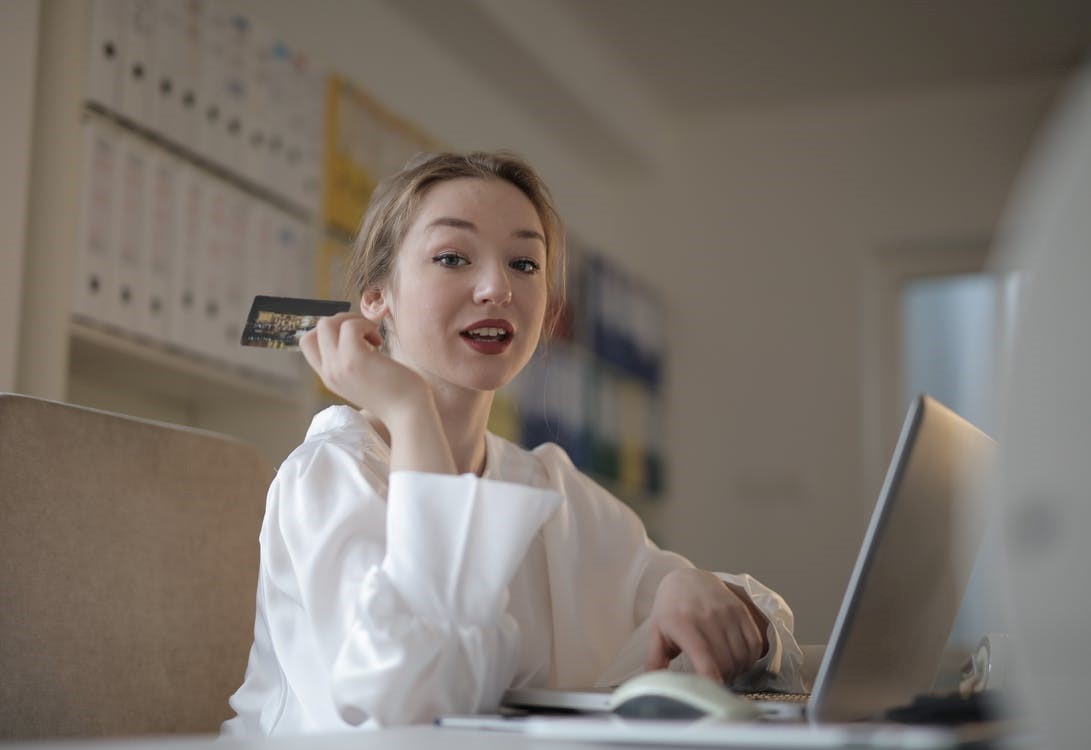 Are you struggling to grow sales and revenues for your online fashion retail business? Or perhaps, you're designing a marketing campaign to jumpstart sales after a prolonged slump of losing customers?
Growing e-commerce sales and revenues is much easier and more straightforward in 2021. Do you know why? The coronavirus pandemic has pushed consumers to shift to online shopping and demand contactless deliveries. With people feeling unsafe outdoors, e-commerce business owners have a lucrative opportunity to boost sales and acquire loyal customers.
Keep reading to explore practical tips to boost your e-commerce sales without spending an enormous sum on advertising.
Brand Awareness & Identity
Have you undertaken efforts to cultivate a distinctive brand identity and raise brand awareness on multiple platforms? If not, then your brand's reduced sales volume shouldn't take you by surprise. It's essential to actively promote and advertise your brand identity and raise awareness around your products.
Do your target customers even know you exist? They're likely searching for a brand with similar characteristics and products, but how will they find you? You must think like a marketer and engage your audience with a distinctive and competitive brand identity. Brand awareness will help your audience find and connect with your website, alongside building a solid industry presence.
Target Multiple Platforms
Are you selling your products only on your website? Or are your products available on Amazon, eBay, Facebook, and other digital marketplaces?
Placing all your eggs in one basket is never pragmatic, whether you're planning a picnic or a marketing campaign. Targeting multiple platforms and marketplaces will help you generate and convert more leads. Most entrepreneurs are scared of heightening eBay fees, Amazon costs, and the hassle of selling on social media.
Typically, such fears stem from inaction, lack of awareness, and misinformation. Selling on Facebook is incredibly convenient for sellers and buyers as the process is simple and straightforward. Listing your products on eBay, Amazon, and other marketplaces will help you acquire new customers and raise brand awareness.
Personalized Email Campaigns
Never underestimate email marketing when it comes to increasing sales and inspiring customer loyalty. Many wrongly believe that email is a dead marketing medium. It's alive and relevant than ever.
Emails are personal, and when they arrive in an inbox, they allow brands to penetrate the personal space of their audience. Imagine a potential customer opening an email while killing time at work or in the comfort of their home. A marketing email introducing them to new products, discount offers, and upgraded collections will encourage them to take action.
However, not all marketing emails effectively prompt a response. Consumers only interact with personalized emails that offer them precisely what they desire. Luckily, analytical tools allow marketers to design personalized emails by tapping into consumer preferences and buying experiences.
Carve out Uniqueness
Unless you're selling gold-plated heels or diamond-covered handbags, your brand likely competes against multiple rivals and successful e-commerce competitors. It's natural for e-commerce brands to compete against dozens of competitors selling identical products. So, why should a buyer purchase from you and not your competitor?
Answering this question requires you to tap into your consumers' psyche and connect with their desires and preferences. How can you carve out the uniqueness that wins over your consumer audience, deterring customers from choosing competitors over you?
Find a way to infuse your products with a distinctive flair. Usually, e-commerce businesses carve out uniqueness with their pricing models, services, and storytelling strategies. Numerous strategies can facilitate this goal.
For instance, you can capture local customers by offering them to rent out your clothes before buying. Such a service will instantly make you more desirable and trustworthy than competitors with scores of reviews on Facebook.
User-Friendly Shopping Experiences
With more and more consumers turning to online shopping, the pressure to ensure a seamless and interactive experience is immense. In 2021, consumers have zero tolerance for websites with poor quality visuals, agonizing slow loading speed, and broken pages. Consumers are not likely to wait around for the website to load.
Instead, they'll exit promptly and head over to your competitor's website to buy the same product. It's crucial to upgrade your website with leading e-commerce tools and widgets. Make sure the loading speed is fast with no broken links or 404 errors that scare consumers away.
More importantly, establish a hassle-free and facilitative checkout process that wins over consumers with its user-friendliness. Remember, the easier the shopping and checkout processes, the more sales you can generate. Be sure to optimize your website to deliver seamless and user-friendly experiences to smartphone users.
Smartphone users constitute an enormous chunk of any given target audience. If your website doesn't facilitate smartphone users, you will lose a staggering number of sales and customers.
Conclusion
Growing e-commerce sales isn't as challenging as it may seem. If your sales have reduced drastically, it's crucial to perform a site audit and leverage the power of an analytical tool. You must fix existing issues before undertaking any of the tips mentioned above.
Sales volumes fall for several reasons, such as compromised brand identity after negative reviews on social media. Ecommerce brands also lose customers over poor-quality website experiences and unhelpful customer service processes.