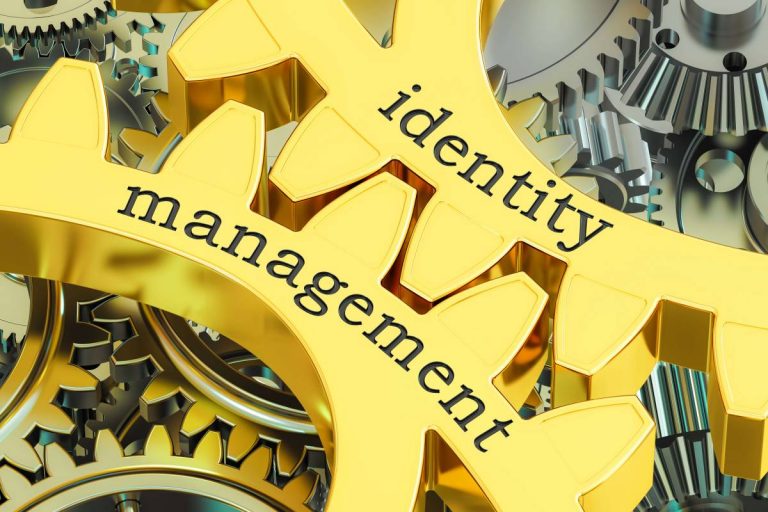 Omada: How To Optimize And Automate Identity Management Processes

0

Enterprises within the manufacturing sector typically operate in a market with thin margins and global competition. To sustain efficiency and cut down user administration cost while ensuring compliance with industry specific regulations are the challenging concerns in manufacturing industries. Customers, partners, suppliers, and employees around the globe require system access, efficient automated processes, and global management.
In addition, regulatory legislation such as Sarbanes-Oxley (SOX) has a significant impact on information security, data access and segregation of duties (SOD) policies, which requires mature processes for access certifications and policy management to ensure that policies are in place and adhered to.
Many of these challenges within can be addressed by modernizing the identity management and access governance approach. This e-book explains how automated processes for core identity lifecycle management, role-based access management, and segregation of duty, with integration to complex platforms such as SAP and Microsoft, support operational efficiency and security and is a contributing factor in retaining a competitive edge in highly competitive markets.