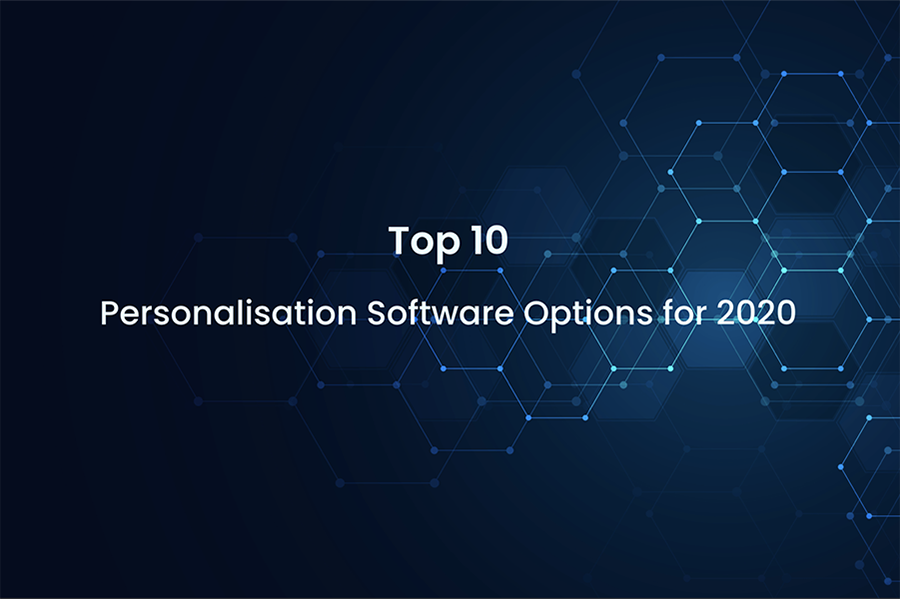 Top 10 Personalisation Software Options for 2020
In 2020, the question isn't whether or not you should personalise your sales strategies. Customers everywhere are expecting more than ever before from their interactions with brands. Delivering custom-made experiences to your clients presents an excellent opportunity to earn sales.
Fortunately, there are plenty of fantastic ways to add personalisation to your strategy, and it begins with using the right personalisation software.
Personalisation software helps to customise content based on user behaviour and preferences. Used correctly, this technology reduce customer frustration by delivering more tailor-made experiences. According to Gartner, eCommerce businesses that personalise successfully could see an increase in profits of around 15%.
So, which personalisation software options should you try?