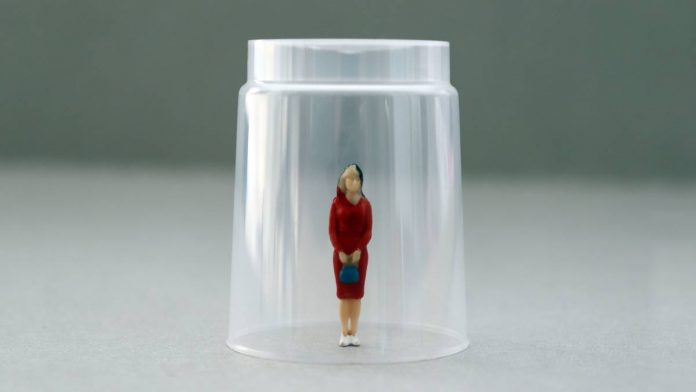 WoC in Tech: The Ever-Lasting Struggle
Why WoC in Tech?
As a man of colour, I have experienced my fair-share of discrimination. Women that I have worked with have also informed me of the discrimination they have faced. Generally, this level of discrimination almost enforces a unity between our struggling demographics; a mutual understanding of the difficulties of the corporate world. As much as I am sensitive to the problems that I face, we must recognise the gargantuan obstacles that stand in the way of women of colour (WoC). This is why today, on International Women's Day, I feel it is important to recognise the struggle of WoC in tech.
Statistics
Cynical thinkers in the industry are often quick to dismiss these rather troubling topics. Furthermore, many refuse to accept that this level of discrimination exists. While this is certainly a problem, I would like to nip that in the bud by immediately pointing out the facts. Given that the US population is comprised of 18% women of colour, some of you might find it shocking to hear that only 4% of C-Suite Executives are WoC. 
Furthermore, WoC are the demographic that are most likely to experience discrimination in the workplace. Additionally, it might surprise you to find out that discrimination against WoC in tech manifests itself in different ways depending on race.
Different Forms of Discrimination
On the whole, Asian women are more likely to experience career regression as a result of the "model minority myth." This myth is used to enforce the view that "If X minority is succeeding, why isn't Y?" This manifests itself a lot in the tech industry. Despite the view that Asian people are particularly successful in tech, 66% of Asian women are below executive parity. While it may seem as though this merely affects Asian women, this also affects black and latin women. The number of black women in the industry has declined by 13%.
Harder, Stronger, Better
As I have learned from the discrimination I have faced, what doesn't kill you makes you stronger. Having to take risks to merely break into the industry fosters a rather daring, groundbreaking mentality. This can be seen with how 57% of WoC are willing to take risks.
Furthermore, LinkedIn's TransformHER conference was built in efforts to empower WoC in Tech, and in other workplaces. This conference was founded by a tenacious WoC in Tech: Tyrona Heath, Global Lead, Marketing Development of LinkedIn Marketing Solutions.
What can we do?
When WoC in tech tell us about the discrimination they face, we have two options. Option one is choosing to ignore them; we can continue the culture of fostering career progression for the same-old demographics. Option two is to listen - recognise the brilliant minds of the WoC in your company. I hope that you will make the right call.