Ask the Expert: Ethics, transparency, and trust in blockchain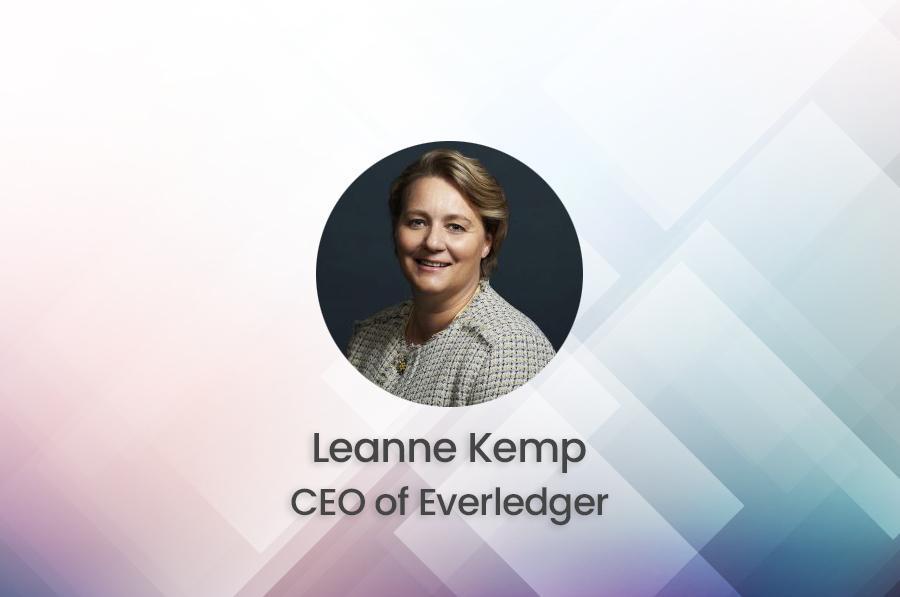 Ethical Transparency
Blockchain is poised to be a top trend for 2020. As the technology gains traction, we spoke with Leanne Kemp, Founder and CEO at Everledger, about the ethical, transparency, and trust considerations that blockchain comes with. Leanne lends her unrivalled expertise that she applies every day at her company, which she founded to better verify the diamond industry.
In this podcast, Leanne outlines the sustainability and ethical shortfalls often encountered in luxury goods supply chains. She also delves into how blockchain can alleviate these shortfalls, before detailing how it can contribute to a circular economy. Finally, Leanne shares her thoughts on the future of supply chains.
Enjoy this piece? Why not check out the Top 10 Mobility Management Solutions?