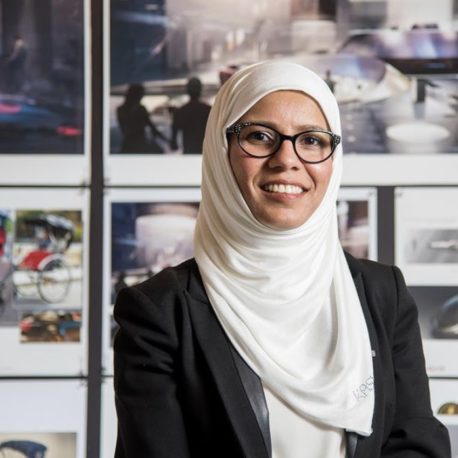 Kavya Pearlman
Founder, CEO
Well known as the "Cyber Guardian", Kavya Pearlman is an Award-winning cybersecurity professional with a deep interest in immersive and emerging technologies. Kavya is the founder of non-profit, XR Safety Initiative (XRSI). XRSI is the very first global effort that promotes privacy, security, ethics and develops standards and guidelines for Virtual Reality, Augmented Reality and Mixed Reality (VR/AR/MR) collectively known as XR.
Kavya is constantly exploring new technologies to solve current cybersecurity challenges. She has been named one of the Top Cybersecurity influencers for two consecutive years 2018-29019 by IFSEC Global. Kavya has won many awards for her work and contribution to the security community including 40 under 40 Top Business Executives 2019 by San Francisco Business Times, Rising Star of the year 2019 by Women in IT Award Series and Minority CISO of the Year 2018 by ICMCP. For her work with XR Safety Initiative, Middle East CISO Council recently awarded her – CISO 100 Women Security Leader award in Dubai.
Kavya has advised Facebook on third party security risks during 2016 US presidential elections. She currently advises Wallarm, a global security company that protects hundreds of customers across e-commerce, fintech, health-tech, and SaaS for their artificial intelligence powered application security platform as a Global Cybersecurity Strategist.